Kancelaria Radców Prawnych Ryszewski Szubierajski Sp. K. offers comprehensive legal services to entrepreneurs, both operating as sole proprietors and as partnerships and companies. We cooperate with small, medium and large companies in the transportation, insurance, financial, real estate management, medical, construction, energy industries on permanent contracts as well as on project agreements and ad hoc agreements.
The terms of cooperation are established individually and adjusted to the level of complexity and intricacy of the case. Legal services are provided remotely, via electronic devices, in person or by telephone in order to increase the comfort and convenience of our Clients. While working together with our Clients, we use state-of-the-art technology to maximize the quality of our services. It is also possible to provide on-site legal services at the Client's premises.
Our fields of practice include
Prowadzenie windykacji, w tym masowej, nieopłaconych terminowo należności pieniężnych, zarówno na etapie przedsądowym i sądowym, egzekucyjnym.
Dochodzenie odszkodowań na drodze sądowej, zarówno na gruncie nienależytego wykonania zawartych umów, czy w związku z nieuczciwą konkurencją.
Dochodzenie sądowe roszczeń związanych z wadami dostarczonych towarów, czy wykonanej usługi.
Doradztwo prawne w zakresie zarządzania nieruchomościami, w tym prowadzenie sądowej eksmisji, windykacji czynszu najmu.
Sporządzenie umów i doradztwo prawne w zakresie ich zawierania, w tym w zakresie stosowania zabezpieczeń wykonania umowy.
Doradztwo w zakresie prawa konsumenckiego, antykonkurecyjnego, nieuczciwych praktyk rynkowych, zwalczania nieuczciwej konkurencji.
Doradztwo w zakresie prawa własności intelektualnej.
Compliance w zakresie RODO.
Obsługę prawną w zakresie prawa pracy.
Ochronę firmy i dóbr osobistych przedsiębiorcy.
Zakładanie, prowadzenie, przekształcenie spółek prawa handlowego, stowarzyszeń, fundacji.
Obronę przed roszczeniami odszkodowawczymi.
Doradztwo i reprezentacje w zakresie restrukturyzacji i upadłości.
Doradztwo w zakresie ubezpieczeń.
Obsługę postępowań karnych i karno-skarbowych.
Doradztwo podatkowe oraz reprezentację w postępowaniach podatkowych, w czasie kontroli skarbowej.
Reprezentację w postępowaniach administracyjnych, w tym w przedmiocie administracyjnych kar pieniężnych.
Prowadzenie szkoleń.
Analizę procedur i praktyk pod kątem zgodności z prawem.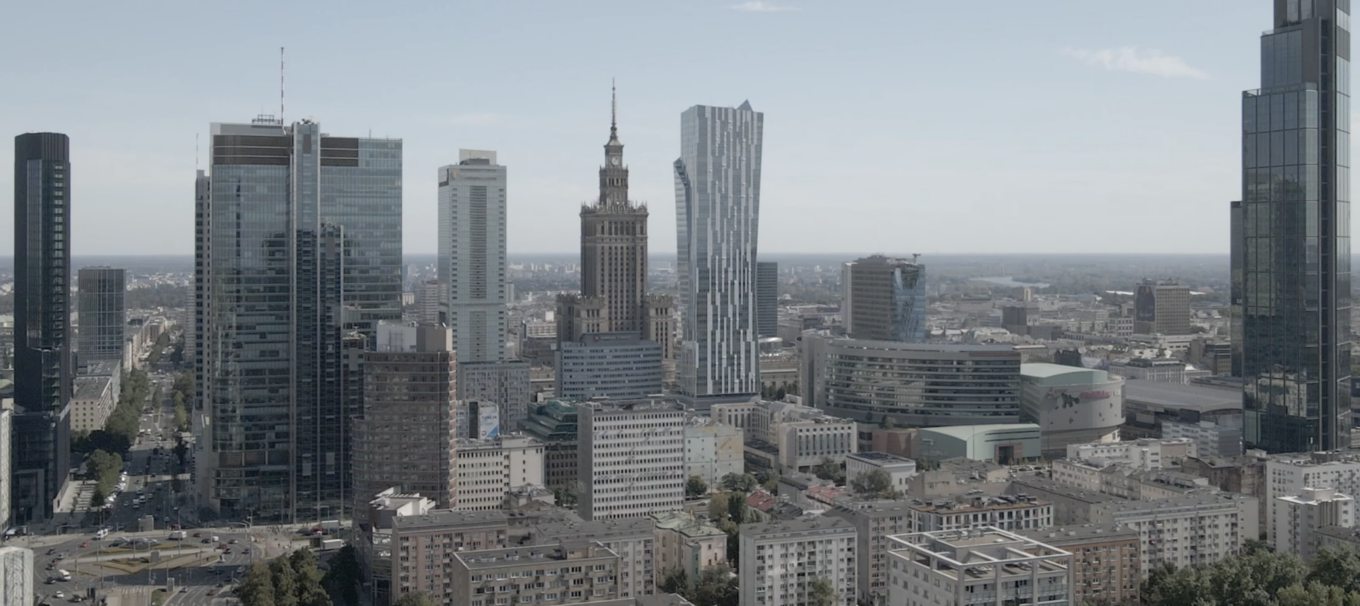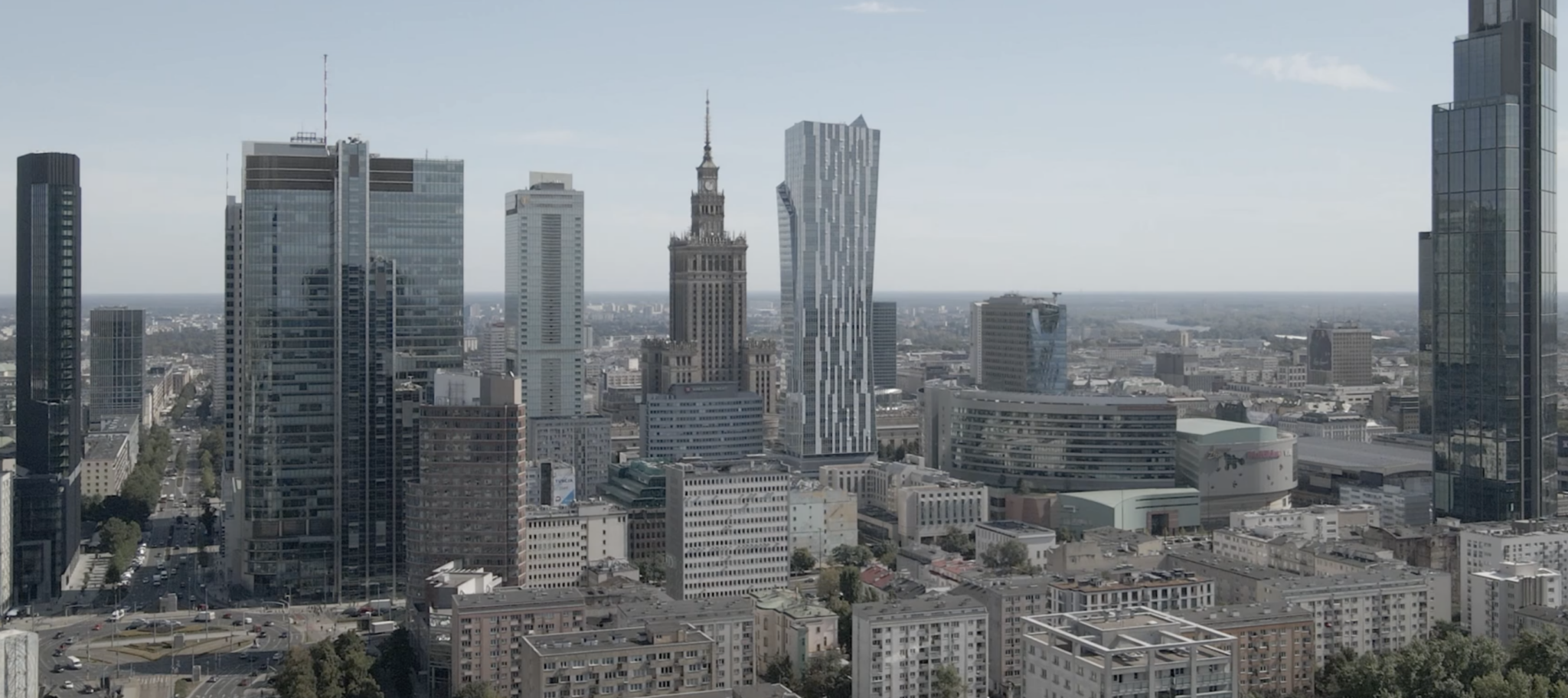 Frequently asked questions
Skontaktuj się z nami i dowiedz więcej:​