STANDARDISATION AND CERTIFICATION
Quality based on standards
We are committed to continued improvement of the quality of our services, which is why, along with the entire team of lawyers that make up our Firm, we participate in renowned programs.
In 2022, our Firm was once again awarded the Certificate of Ethics of the Association of Financial Companies in Poland (ZPF). We were honored to be among the companies that had passed the ethics audit carried out by the ZPF Ethics Committee. The ZPF Certificate of Ethics attests to the compliance of the Firm's business practices with the ZPF Principles of Good Practice. Its value depends on the result of the assessment of our Business Partners and Clients. Having obtained a high rating in the survey, we continue the development of the financial and legal market in Poland.
In the same year, the Firm joined the Financially Reliable Company Program. We obtained the Financially Reliable Company Certificate, which confirms that we are a trustworthy business partner. The Financially Reliable Company Certificate sheds a positive light on our business, allowing us to continue the strong development and reinforce the Firm's market position. It also sends a clear message to others that it is worth cooperating with us.
Also in 2022, we were third in the Rzeczpospolita daily ranking in the New Law category. We are happy to inform you that our Firm ranked in the top three in this category, which classifies law firms with leading specializations, for the fourth time. Our leading specialization is the management of receivables across all stages, from amicable settlement to judicial and enforcement proceedings, with a particular focus on receivables in the financial sector.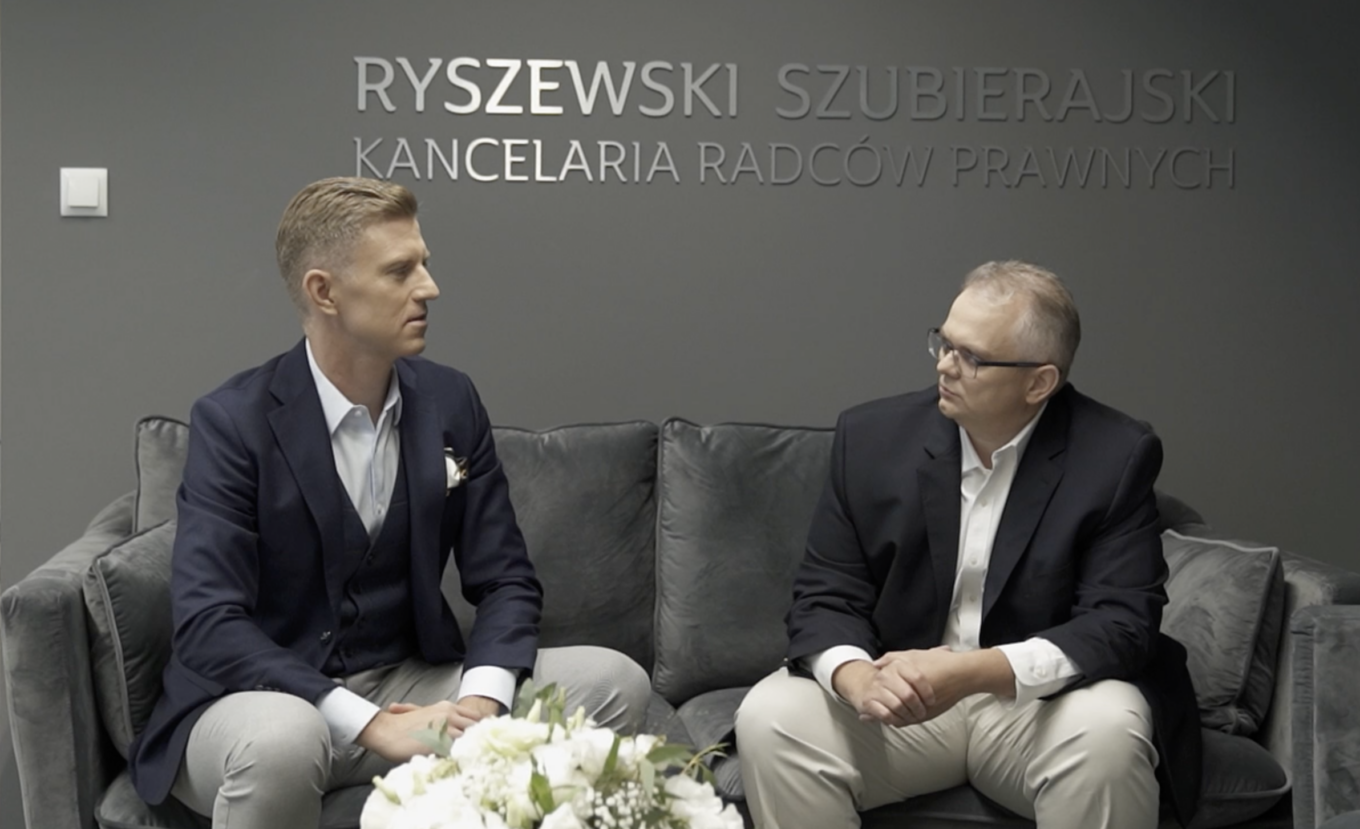 Have a look at our certificates